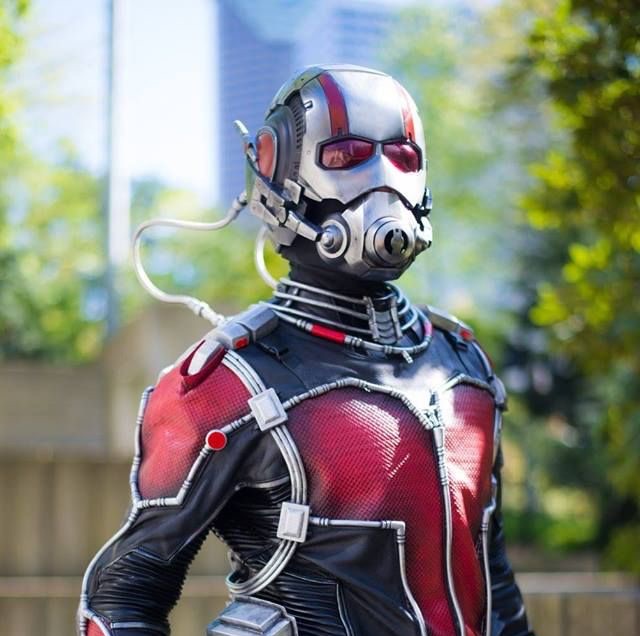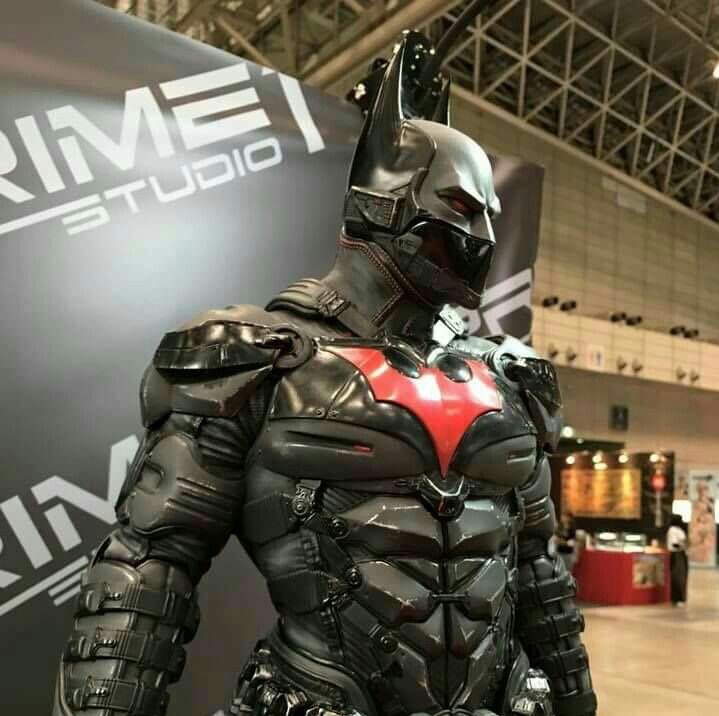 COSPLAY CONTEST
Sign ups for the contest will be at the convention.

Prizes awarded for 1st, 2nd and 3rd place winners.
We will also have a kid cosplay contest. 8 years old and younger.
Cosplay is not consent is a popular phrase in the community, meaning that attending an event or wearing a certain outfit does not mean people can act however they want toward cosplayers.


You'll be given a designated time to arrive in person, and in costume, to meet with the judges.
This is your chance to show off your work up-close. Judges will sometimes inspect specific pieces, and will ask any questions they have about your costume before the contest.

Craftsmanship judging. Practice what you're going to tell the judges about your costume.
Walk-on. Come up with a handful of different poses you can strike and hold for the judges and photographers, and practice moving in your costume.

Skit. Practice your performance until you feel safe.
What are the rules of cosplay?

15 Rules to Follow that Will Make You a Better Cosplayer
Practice good posture.

Treat your costume with respect.

Iron your costume.

Wear supportive undergarments.

Be considerate of convention and event staff.

Plan ahead for the convention.

Take care of yourself at conventions.

Practice posing for photos.