It's special guest announcement time!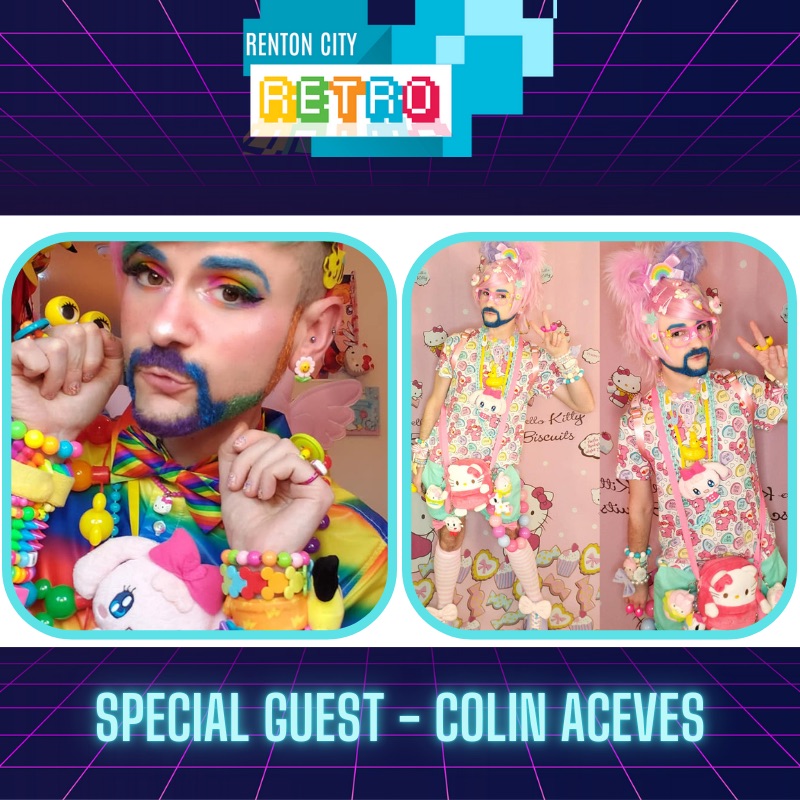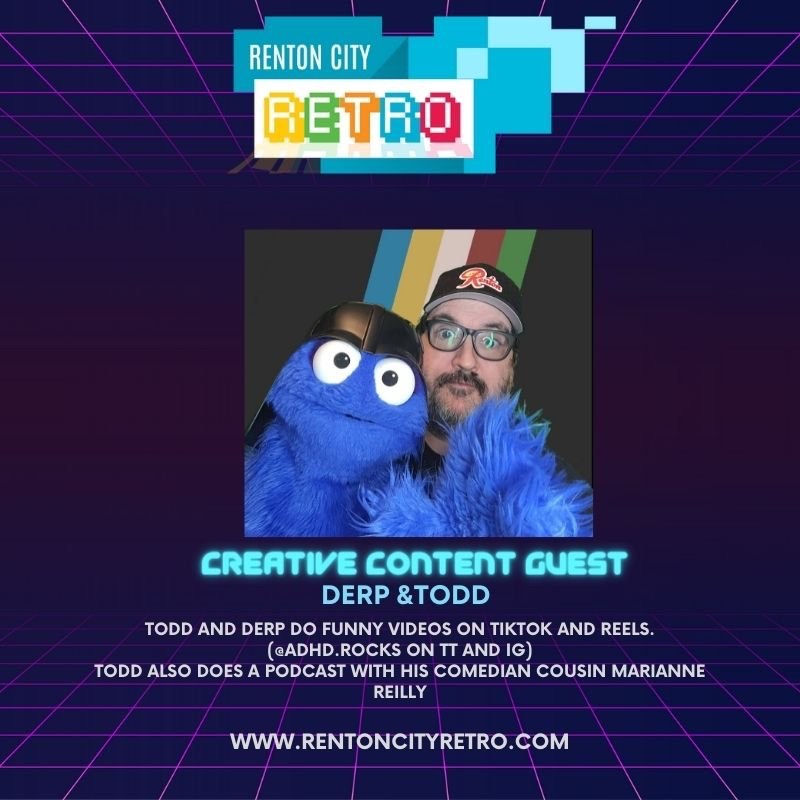 Colin Aceves
Content Creator, Fashion Designer and TikTok Star!

Colin is a Japanese fashion enthusiast, Hello Kitty collector, Tiktoker and owner of the brand Atomic Laundry. He has two degrees in fashion design and has been making clothing and accessories for over 15 years. He loves all things cute & colorful and encouraging others to express their truest selves.
Todd Sellers
Content Creator
http://www.adhd.rocks
Todd does a Podcast with his Comedian cousin Marianne Reilly(@MarianneRComedy on IG) and their Comedian Friend Jamal Harrington(@Jamco.Comedy on IG) called
#NotaboutUpod
(@NotAboutUpod on IG).
They Record their show once a week and talk with other comedians about what's going on in the world or they nerd out on what they have been watching.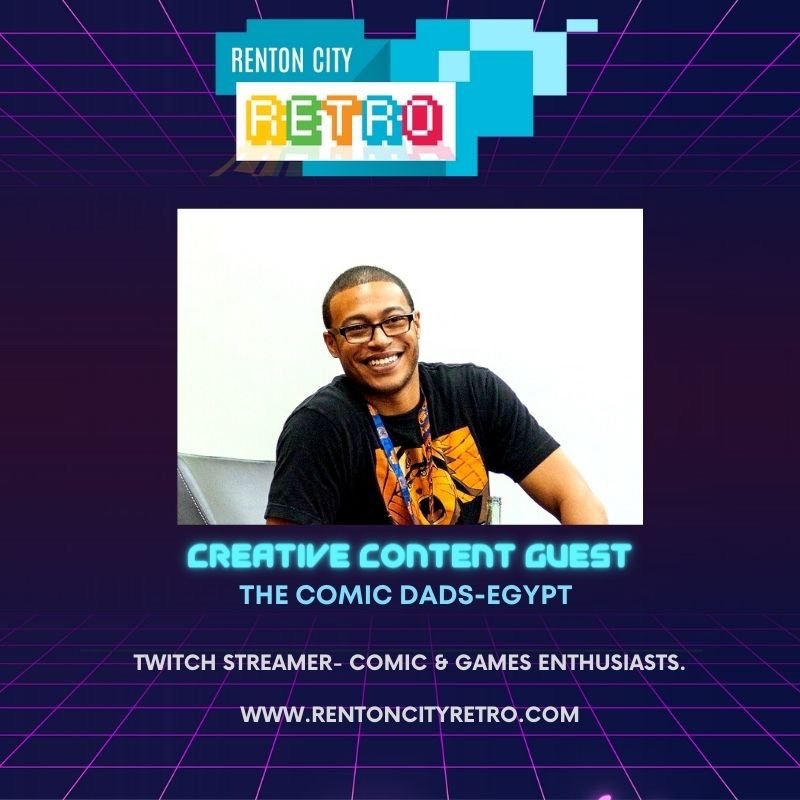 The Comic Dads - Egypt
Content Creator

Egypt will be answering stream related questions for those who are new to streaming. Don't miss on this opportunity to talk streaming with our guest in our streaming booth.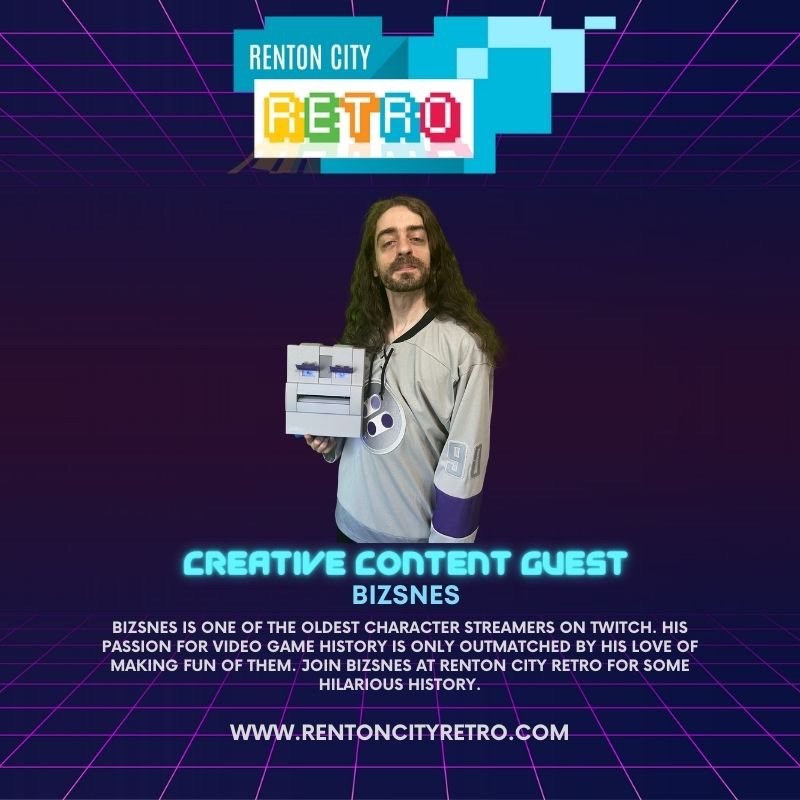 BIZSNES

Content Creator

BizSnes is one of the longest running character streamers on Twitch. His passion for video game history is only outmatched by his love of making fun of them. Join BIzSnes at Renton city Retro for some hilarious history.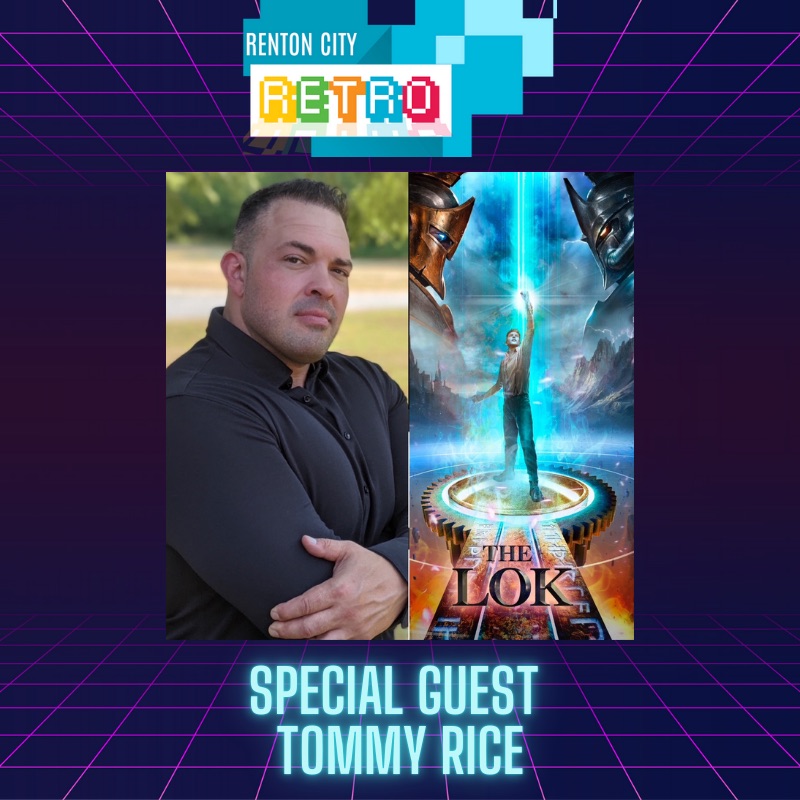 Tommy Rice
Author of The Lok Book Series, and Game designer.
Come join Tommy Rice, the author of the Lok book series, football player, game designer, and actor. He has worked with and made games for some of the best in the business. Now he explains to you how to do it. He gives steps and points as well as inspiration in taking your concept and creating a reality!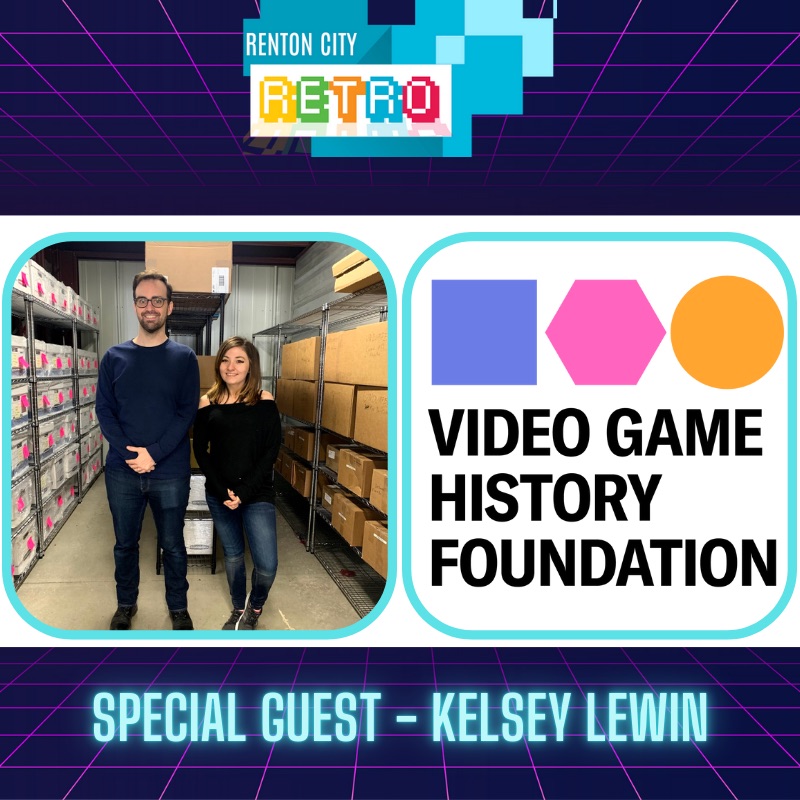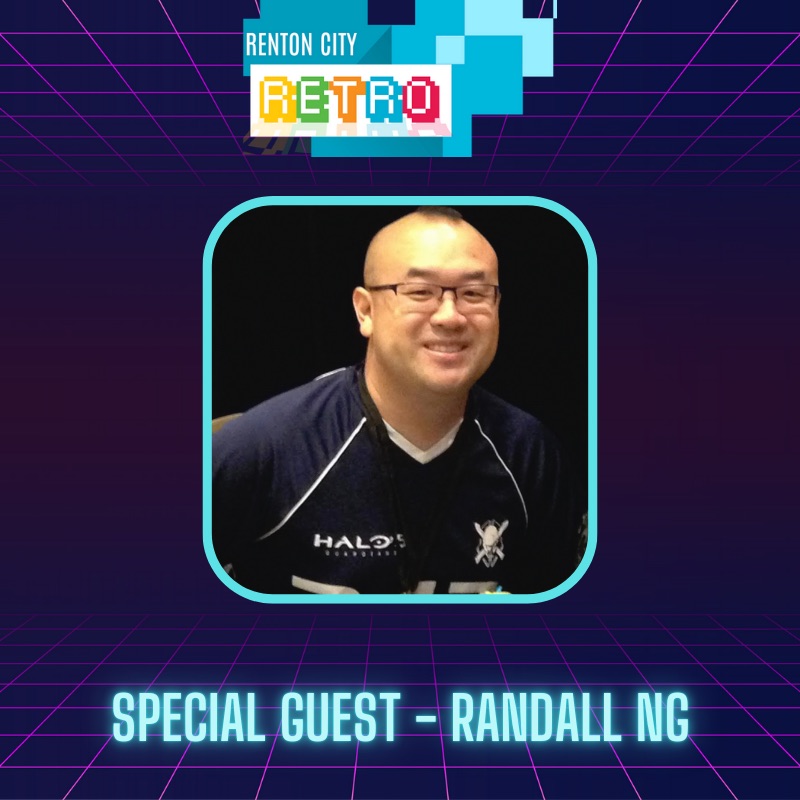 Kelsey Lewin
Kelsey Lewin will be representing The Video Game History Foundation.
The Video Game History Foundation is a 501(c)3 non-profit organization dedicated to preserving, celebrating, and teaching the history of video games. The organization was founded in 2017 by historian, journalist, and game developer Frank Cifaldi.
Randall Ng
Randall is a veteran video game artist/animator for over 20 years who has worked on games like halo 4, halo 5, and justice league heroes. He is also well known to the fandom on youtube where his video gangnam style ft. Transformers has reached over 42 million views. Randall and dr. Smoov created an ongoing series of comedy skits called "energon-os" showcasing "what if transformers were relegated to selling an awful cereal? " in addition, his fan video collaboration with dr. Smoov, transformers: generation one, won first place at the botcon 2009 film festival and was also included as a bonus feature on the shout! Factorycomplete dvd series release of the transformers cartoon. In 2011, randall collaborated with musician stan bush to create a music video featuring transformers ("your time") and again in 2014 ("thunder in your heart"). Randall has appeared at several conventions around the country and hosted many panels expanding on his career as an artist, father, costume builder, and filmmaker. He will be accompanied by his son, "the mini chief", in his final cosplay public appearance as this character.