2022 SPONSORS
If you are interested in becoming a sponsor for Renton City Retro 2022, please reach out to us at rentoncityretro@gmail.com for more information.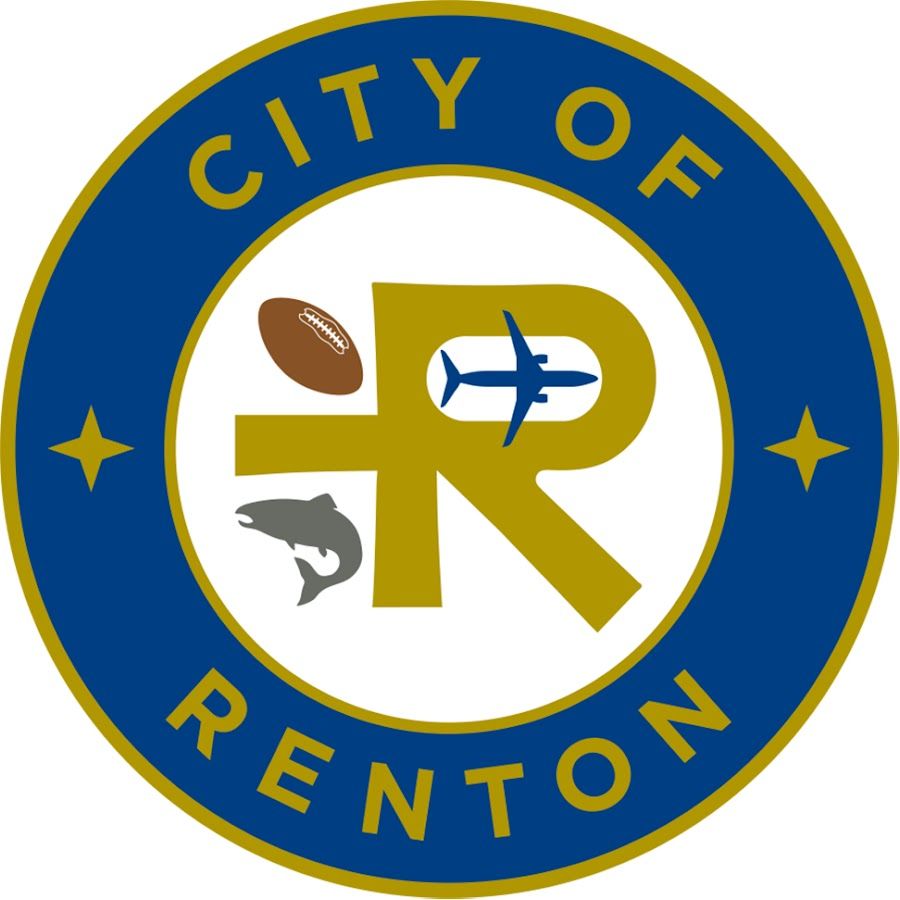 City Of Renton
Renton is a city in King County, Washington, and an inner-ring suburb of Seattle. Situated 11 miles southeast of downtown Seattle, Renton straddles the southeast shore of Lake Washington, at the mouth of the Cedar River. As of the 2020 census, the population of Renton was 106,785, up from 90,927 at the 2010 census. The city is currently the sixth-largest municipality in greater Seattle and the eighth-largest in Washington state.
Home - City of Renton (rentonwa.gov)
BLOQS
Bloqs
builds websites, creates brands & provides creative services to small and medium sized enterprices. Bloqs takes time to listen the story of every customer and translate their story into a digital marketing effort, website or brand. Give Bloqs a call and see if they can help you -
tell your story to the world
.
www.bloqs.com
8Bit Arcade
Grab a beer, Soda or Milk Shake. 8Bit is a Barcade filled with Pinball and Classic Arcade Games. They also serve Pizzaq and have a nice variety of Arcades for everyone to enjoy.
Neighborhood Hero's
Neighborhood Heroe's is a 501c3 registered non-profit dedicated to raising inclusivity in gaming!

We work with local venues to drive in person events as well as host online events to bring people together. If you are interested in being involved in any capacity please message our page, we look forward to having you in the Neighborhood!

We are developing safe places for youth to play video games, for parents to ask questions and connect with their children, and a coaching program to drive core values such as teamwork, collaboration, and conflict resolution to all members of our organization.
HighSchool GG
Founder

Todd Conley has an MBA in Technology Management from University of Washington, is former Microsoft, and board of Washington DECA. he played college tennis and coached at the high school, collefiate, and tour level. He founded HighSchool .GG to provide a positive and captivating learning experinece for all students. He recongizes that students learn best when they are engaged and having fun and sees that enabling youth to operate an eSprots fanchise in High Scholl is the perfect answer to todays enviroment where future NCAA student-athletes are discouraged from treating themselves as a business in high school. HighSchool.GG is reprioritizing learning the technical and business skills they"ll need to succeed in the economy of the future.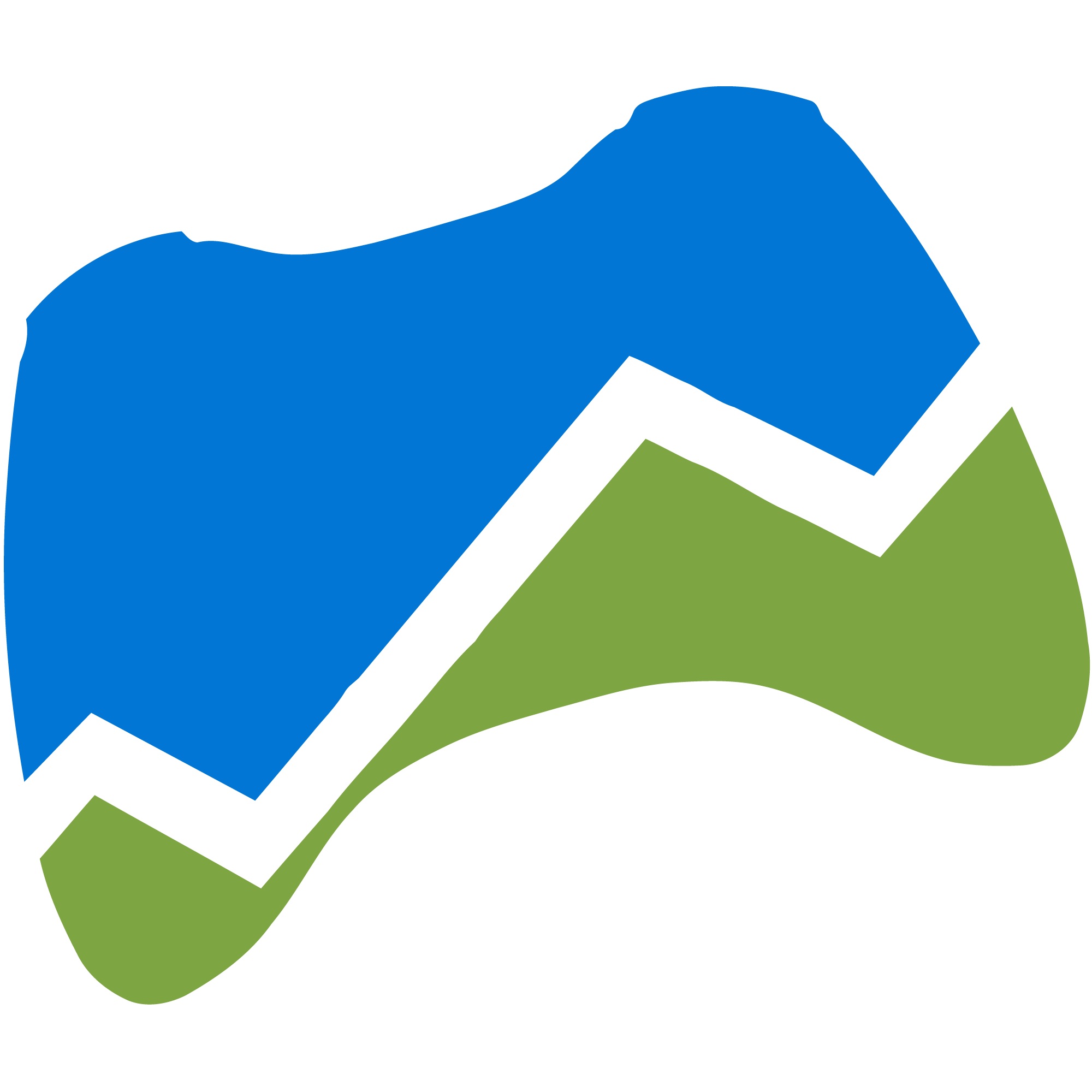 Visit Renton
Renton is the best-kept secret in the Seattle area. Shop our historic downtown and bike our lush urban trails. Experience fine dining without the price tag and dig into our global fare. Marvel at the home of aerospace innovation and sit lakeside with views of Mount Rainier. We even have a guardian dragon watching over the city (yes, you read that right).
Make Renton your home base for a Greater Seattle getaway. Affordable lodging awaits, within minutes from Sea-Tac Airport and some of Washington's well-loved attractions. Book a room in Renton and feel safe with rigorous cleaning and safety practices.
Renton City Retro is supported, in part by a grant from the City of Renton.
https://visitrentonwa.com/
PriceCharting
RCR is happy to announce our new partnership with
PriceCharting
.This is the bible for Gamers by Gamers, If you don't know who PriceCharting is, well it's the number 1 source for current and historic prices on over 26,000 video games, consoles & accessories. You can view daily updated prices on almost any video game released on a major console from the original Nintendo to Xbox 360. Don't get ripped off go to
PriceCharting.com
.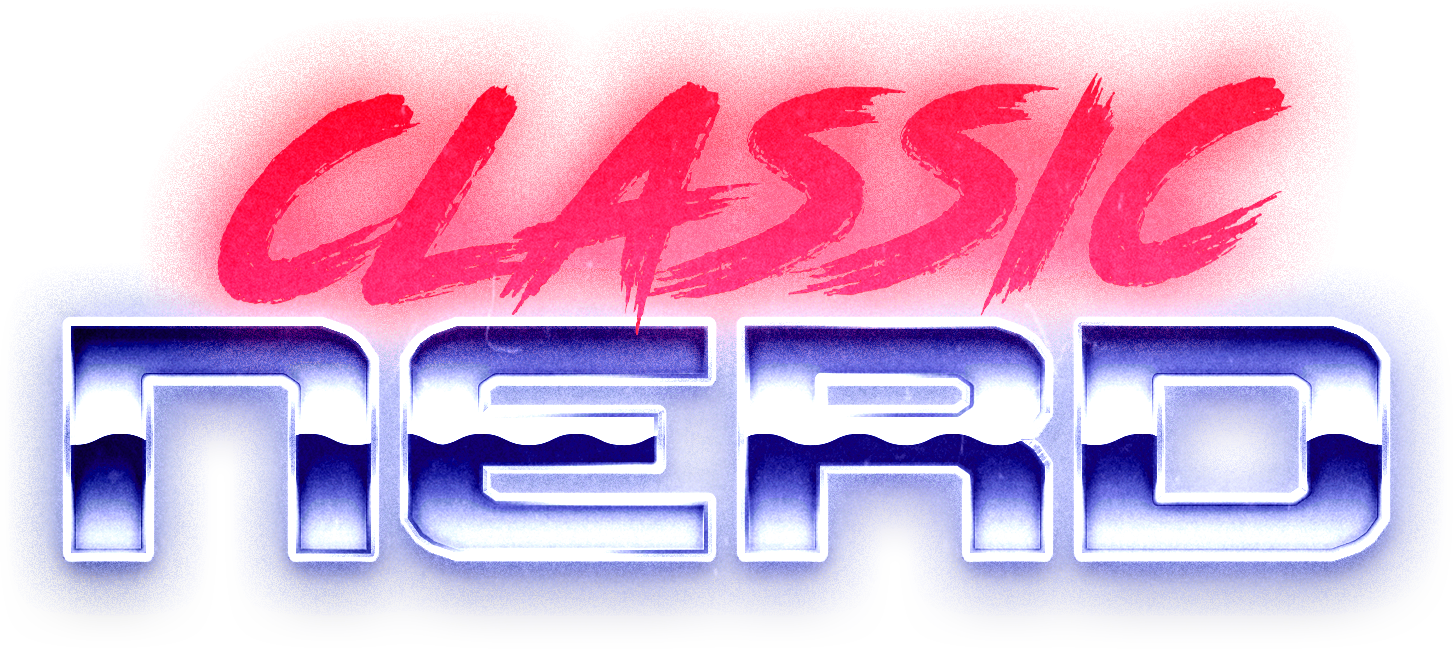 Classic Nerd
We are nerd.
Classic Nerd is a community of people interested in games, movies, comic books, and any form of entertainment that creates positive memories. Nerd nostalgia is our jam, and we think it might be yours too.
We send daily trivia questions and weekly columns that bring back the memories of yesteryear from your favorite nerdy topics. And you can shop for related items here.
SclObo
Tired of getting roasted, tired of getting told we're too nerdy? Gamers need a spot where we can shop, a spot where we can level up our style. Where do gamers go to get fly? Ain't no clothing brand for a gamer. That's why we go to
SclObo
! SclObo is a brand designed by gamers FOR everybody!
Sclobo.com
Chronos Global Academy
Chronos Global Academy
offers technology courses that train to develop for Virtual Reality, Augmented Reality, and any related digital content.
Chronosga.com
Getaround
Getaround
is a car rental marketplace that empowers people to share and rent cars in their neighborhood. Getaround is a trusted community marketplace for people to share and rent cars. Whether you own a car or live car-free, Getaround helps you go places.
Getaround.com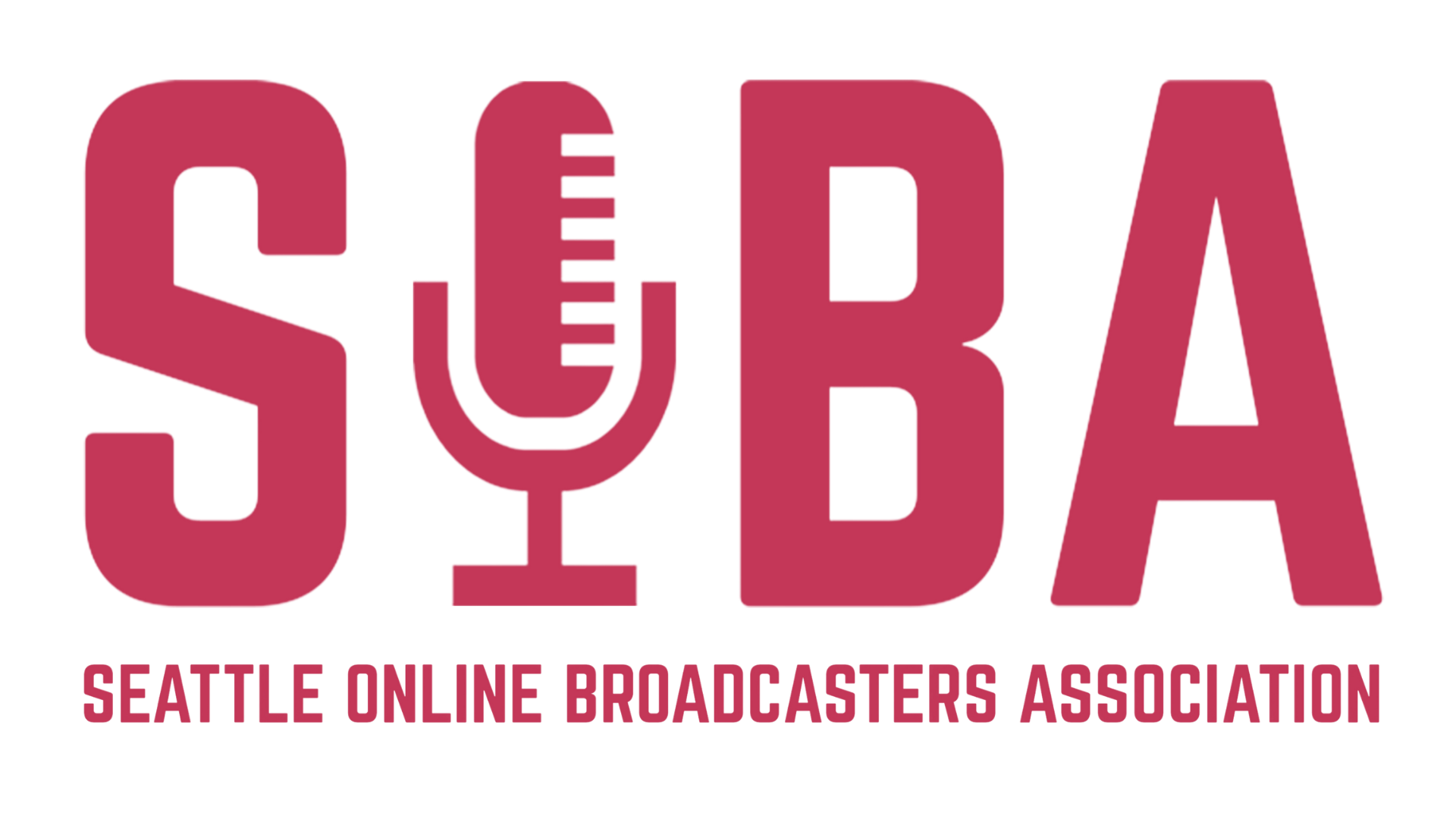 SOBA
What is the Seattle Online Broadcasters Association?
The Seattle Online Broadcasters Association (SOBA) is a registered non-profit organization in Washington state and is currently seeking recognition as a non-profit trade association under section 501(c)(6) of the Internal Revenue Code.
SOBA represents the content creator community in the Seattle area and beyond. SOBA organizes social and professional networking events for content creators, provides personal and professional development opportunities tailored towards creators, and relentlessly advocates for the interests of content creators at a community, local, and national level.
SOBA is responsible for the monthly Seattle Community MeetUp, Powered by Twitch, BroadcasterU educational workshops, and organizing community fundraisers for various charitable organizations.
https://www.seattleoba.org/
Sci-Fi Monkeys
A science fiction and fantasy news blog covering comics, movies, TV, video games, books and everything in between!
Scifimonkeys.com