OPEN TO ALL - SIGN UPS AT THE EVENT
Tetris High Score Challenge
Put your Tetris skills to use at the Renton City Retro Tetris High Score Challenge hosted by A Murder Of Crows. Whether you are a novice or a master, you are all welcome. Whatever your skill level come on out and show us what you got.

12-3 pm Saturday

Winner gets 2 VIP Party Tickets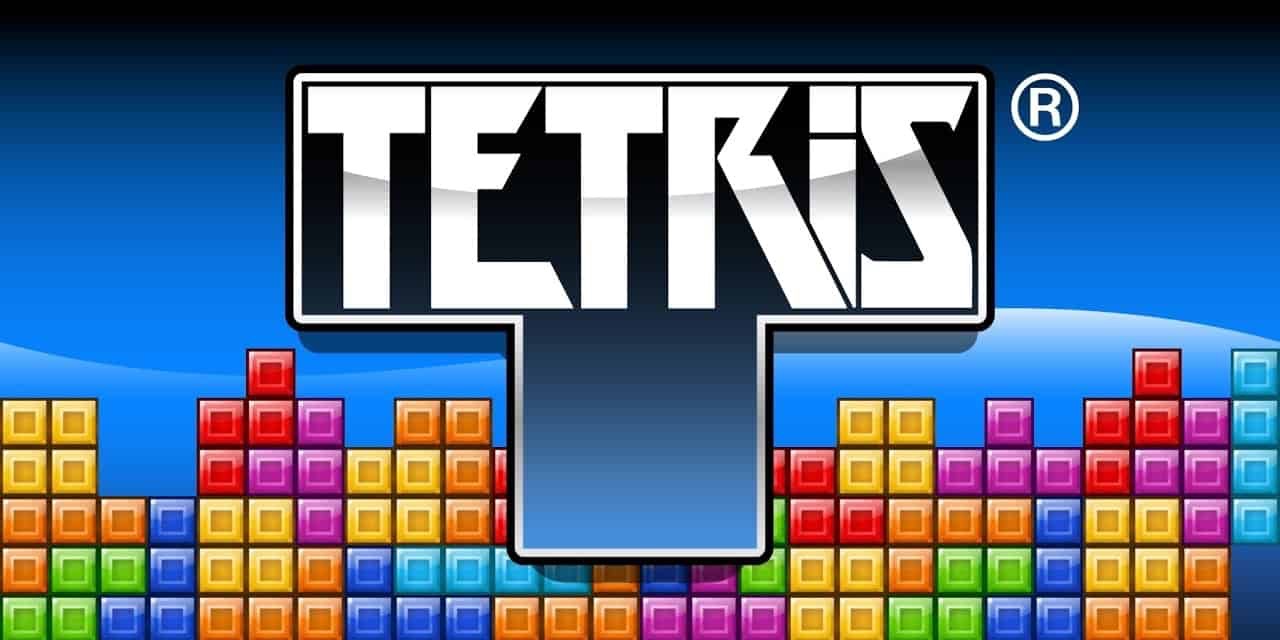 Street fighter 2 Tournament

Are you the ultimate Street Fighter? Do you think you have what it takes to defeat all opponents. Well come on down to Renton City Retro and prove it to yourself and everyone else in our Street Fighter 2 tournements hosted by hosted by A Murder Of Crows.

1-3pm Saturday
Winner gets 2 VIP Party Tickets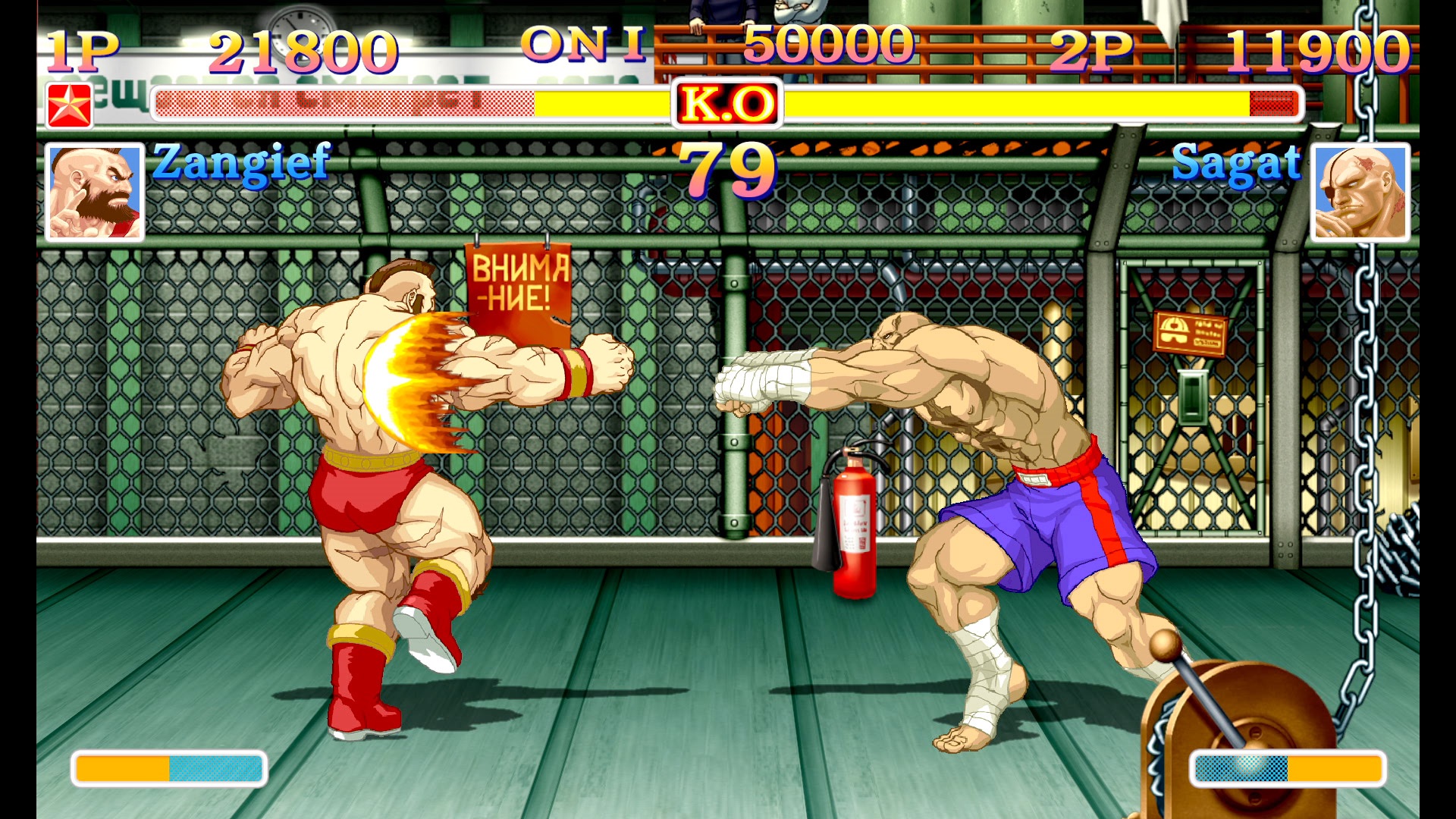 Halo 2 Tournament

Calling Master Chief! It's time to show off those Halo 2 skills. Gather your crew and bring the heat in this years tournament.

Hosted by

A Murder Of Crows

12 - 3pm Sunday



Winner gets a $100 Gift Card