Renton City Retro
August 6th-7th 2022
We are back at Full Capacity!
Come join us at the Renton Pavilion Center in Downtown Renton.ll We will have Toys , Comics, Funko pops, Video games, Local artists , Anime, Celebrities guests and much much more!

SATURDAY 10AM - 4PM
SUNDAY 10AM - 4PM

Stay safe and thanks for your continued support!
*Standard Covid Protocols will be in place
Our Sponsor Classic Nerd is offering a chance to WIN a Retro-Bit Super Retro Trio, plus a surprise game cartridge.
*Subscribe to Classic Nerd newsletter from Renton City Retro and get entered to win. Winner will be drawn in late August, must be a subscriber to win.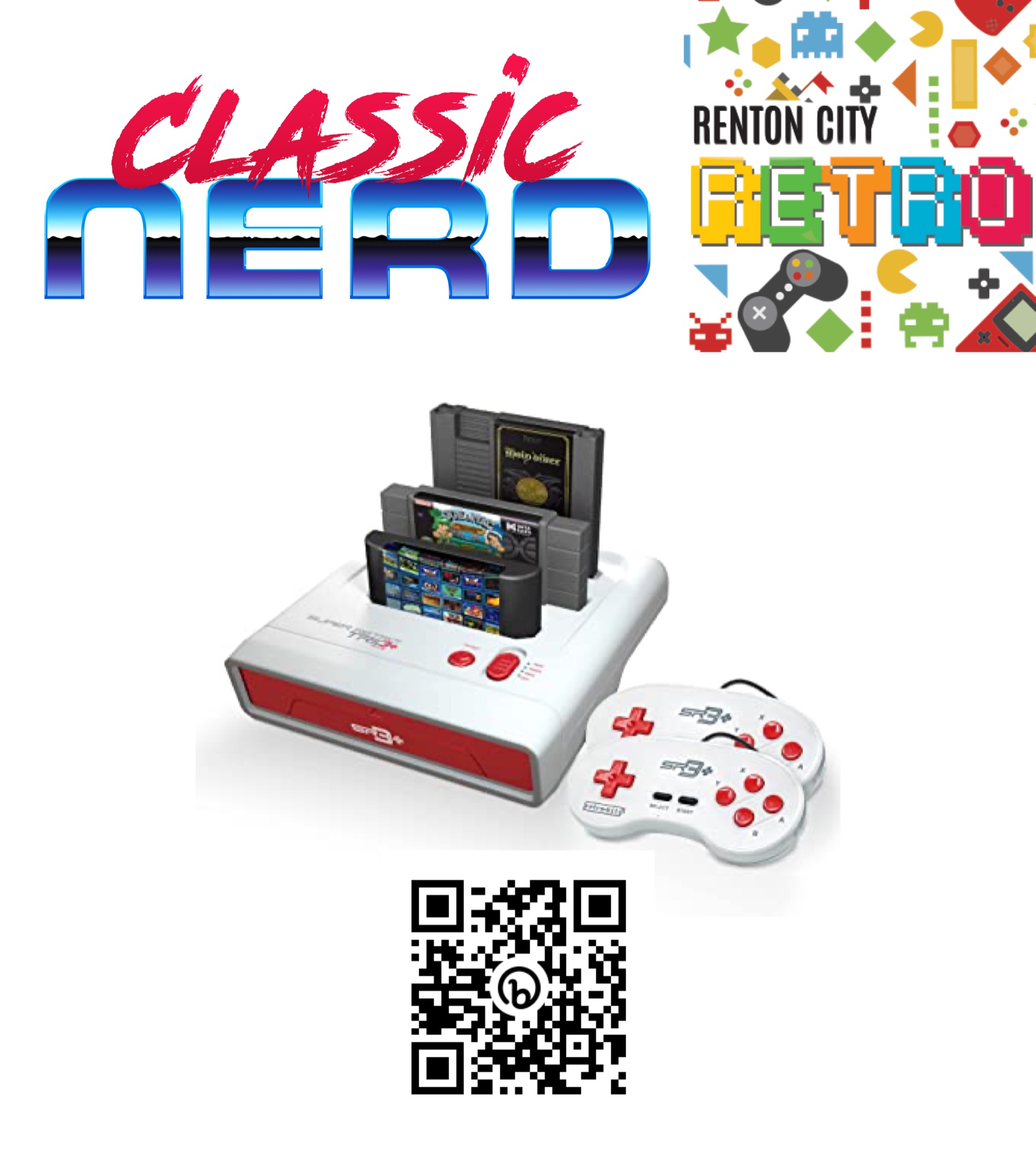 How It All Began

Renton City Retro started in 2014 when some gamers had a gathering and realized there is a demand to buy, sell, and trade video games. Our passionate crew put together a small show in Lake City, WA and drew about 200 attendees. With such rapid growth, we couldn't hold it at the Lake City Community center anymore. So, we moved to Kent Commons Center and sold over 1000 tickets. With a huge increase in attendees, we knew we had something big. Since then Renton City Retro has become a non-profit and is back for its 7th annual gaming show now located at the Renton Pavilion.


RENTON CITY RETRO
RENTON PAVILION EVENTS CENTER
233 Burnett Ave S, Renton, WA 98057